Reliable Environmental Consulting Company!
Our environmental firm provides consultation, recruitment, training, compliance and hazardous waste management services to a range of Environmental, Aerospace, Commercial and Industrial clients. We specialize in consulting for the hazardous waste industry. As consultants in our industry we provide comprehensive, Environmental Health and Safety Compliance:
Develop Environmental Programs , based on business needs
Prepare Client for Regulatory inspections
EPA / DOT / OSHA Requirements
Prepare or Update Environmental Permits & EPA / TRI report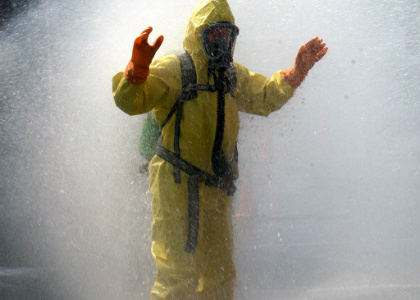 Chemical Lab Packing
Our company can help with your Chemical Inventory, Hazardous materials business plan / CERS, Sampling, Stormwater pollution prevention plan / SMARTS, and Air / Indoor Air Quality Surveys / AQMD, AER
Waste Management
Our key management also excels in construction and hazardous waste/ recycling management. We know the ends and outs of permitting, monitoring and compliance for these types of projects.
Education and Training
Since we offer in-house training, locating, qualified individuals for different jobs is an added benefit to our company's service offerings. See our full, listing of training offerings.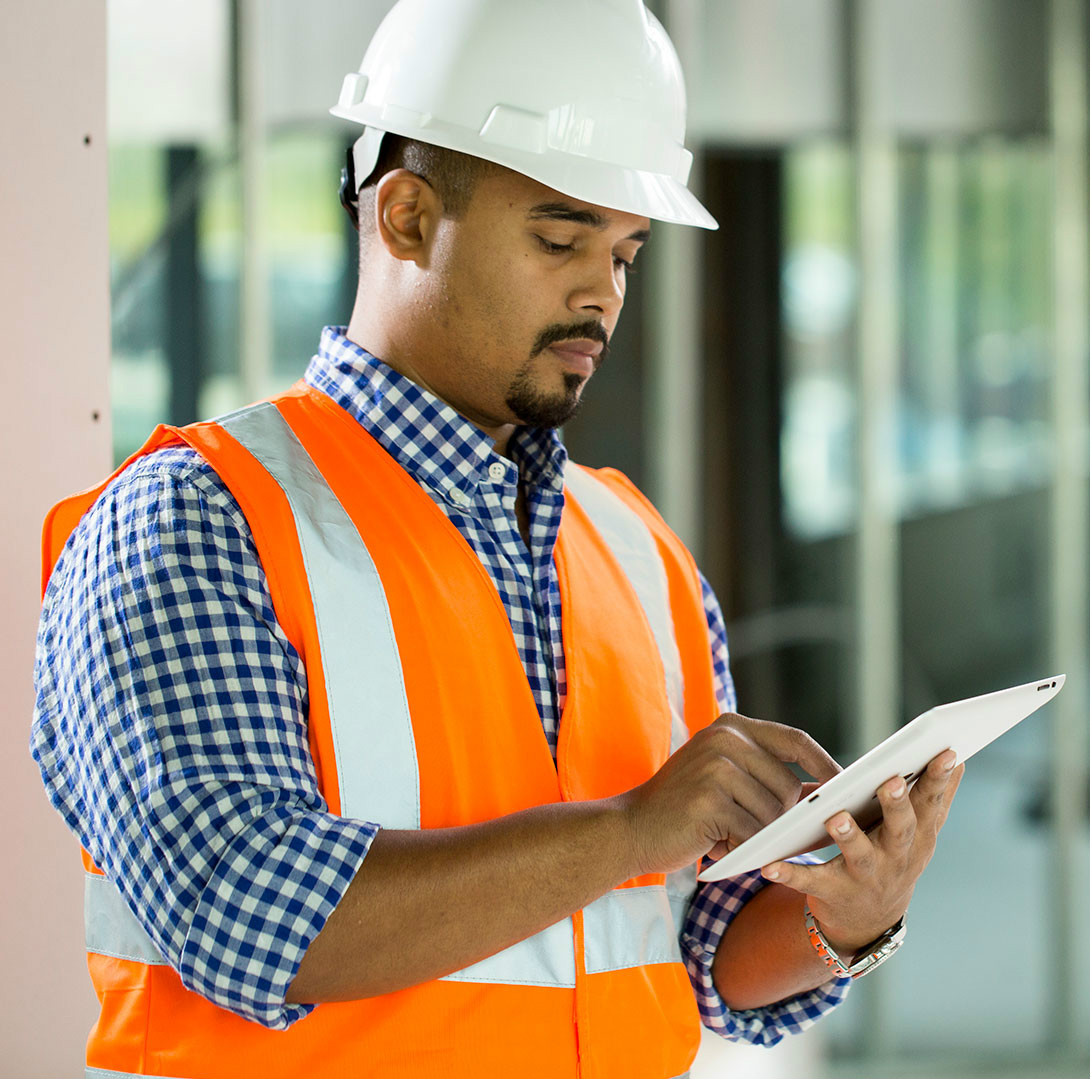 Health & Safety Specialist
Trust our list of services to keep you in compliance!
BULK SOLIDS & LIQUIDS HANDLING
CHEMICAL WASTE DISPOSAL
CLARIFIER WASTE WATER
CONSULTING SERVICES
CORROSIVE WASTES
DEBRIS REMOVAL AND CLEAN UP
DRUMMED WASTE
E-WASTE-WASTE COLLECTION EVENTS
EMERGENCY RESPONSE
FLAMMABLE LIQUIDS
FLAMMABLE SOLIDS
HAZARDOUS MATERIALS TRANSPORT
HAZARDOUS WASTE DISPOSAL
INDUSTRIAL WASTE DISPOSAL
LAB PACKING
WASTE PAINT DISPOSAL/RECYCLING
PHARMACEUTICAL WASTE DISPOSAL
PRODUCT DESTRUCTION
ROLL OFF BIN SERVICES
SAMPLE COLLECTION / LAB ANALYSIS
SOIL REMEDIATION
SOLID WASTE MANAGEMENT
TANK CLEANING
USED OIL RECYCLING
VACUUM TRUCK PUMPING
WASTE MANAGEMENT
WASTE REMOVAL SERVICES